WWDC21 begins today: here's the schedule and how to watch the event live
Published at 13:05 GMT, 07 Jun 2021
It's happening! The 2021 edition of Apple's Worldwide Developers Conference kicks off today at 10 AM Pacific Time. Today's schedule is limited to two main activities: the opening keynote, which kicks off the event, and the Platforms State of the Union — a more technical keynote for developers — at 2 PM Pacific Time.
Both sessions can be easily streamed live, and the same goes for the other 200+ technical sessions that will be posted by Apple throughout the week, starting on Tuesday. If you'd like to follow along, you have several options.
By far the best way to follow the event live, the Apple Developer app can be downloaded for free from the App Store, and is available for iOS, macOS, and even tvOS. Just launch the app and head over to the WWDC tab when a session is live, and you'll be able to stream it. The app does not require a developer account at all, so you can use it to follow the event even if you're not a developer.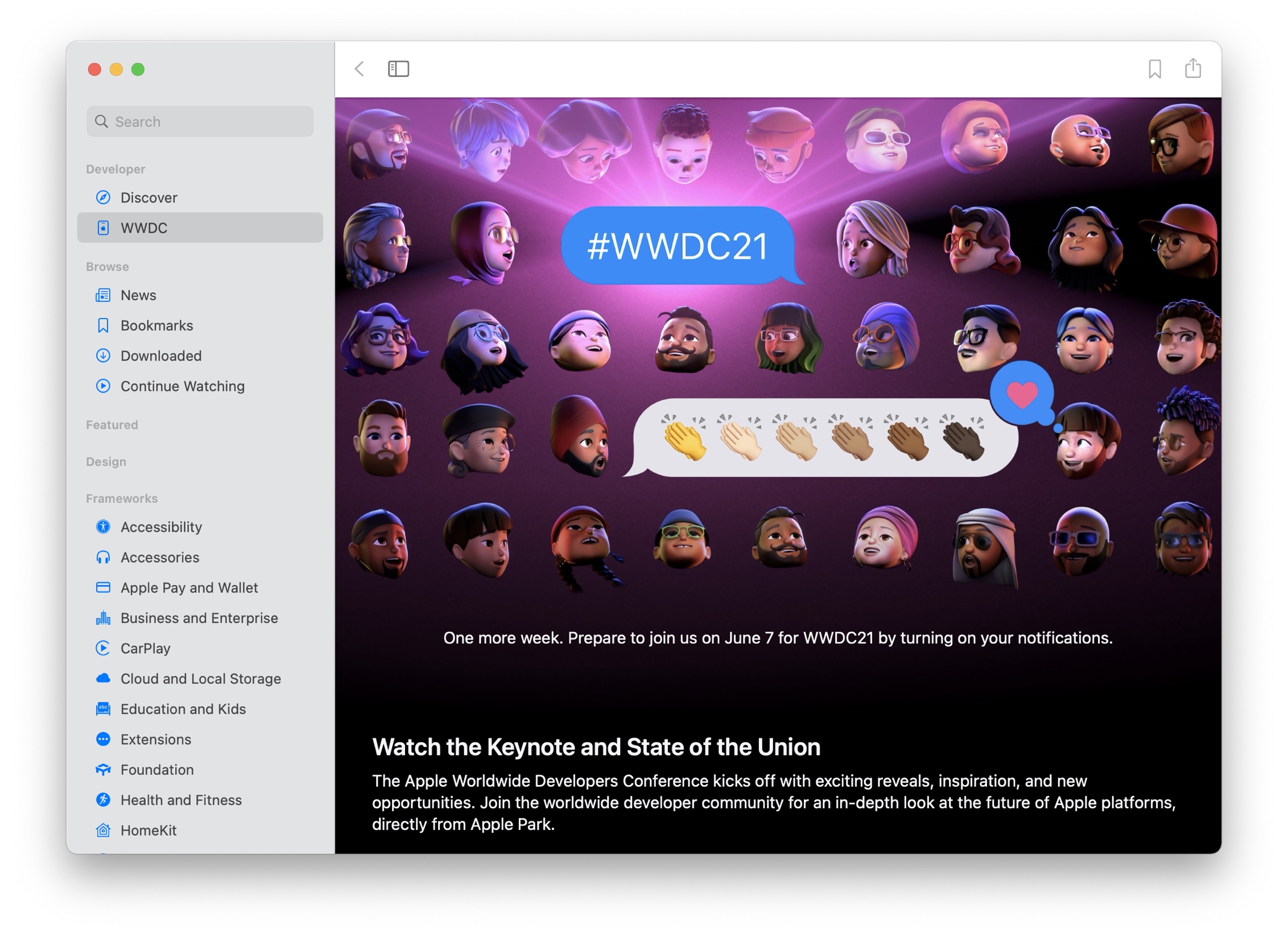 If you prefer to watch the event on the big screen, then you can use the built-in TV app on Apple TV — and other devices — to stream the keynote. Keep in mind that other sessions are not streamed through the app, only the opening keynote.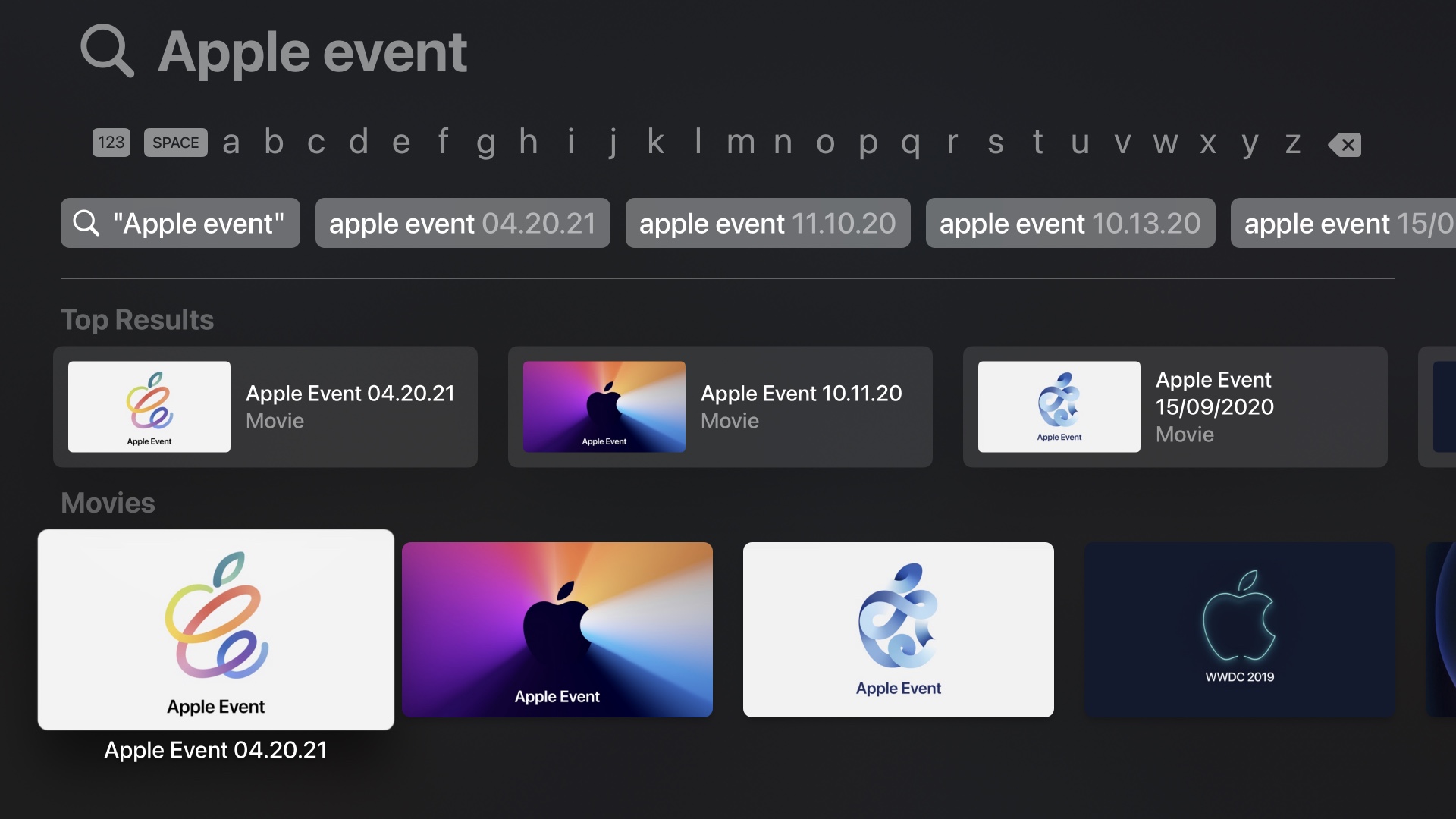 You can follow WWDC live (or watch recorded sessions later) without having to use an app at all. Apple's special events website will be streaming the keynote, and you can stream the Platforms State of the Union and technical sessions through the WWDC21 website. If you prefer YouTube, Apple will also be streaming the keynote over there.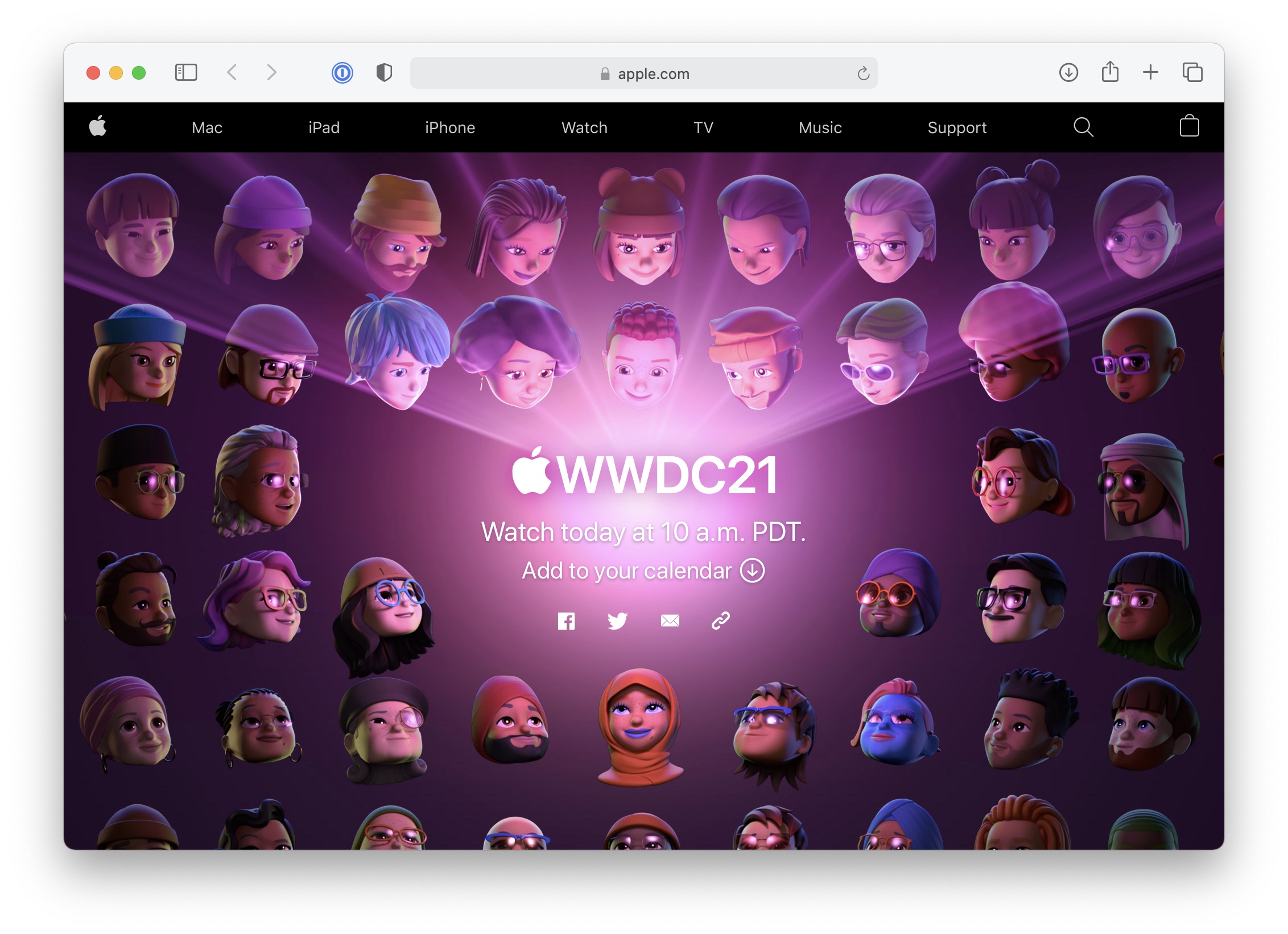 So that's how you can watch the WWDC21 keynote later today. As you can see, there are quite a few options available, so choose the one that works best for you, make some popcorn, and enjoy the show!
And if you can't follow everything this week, relax, just do it at your own pace.

RevenueCat
Easily build and manage iOS and Android in-app purchases. With just a few lines of code RevenueCat provides IAP infrastructure, customer analytics, data integrations, and gives you time back from dealing with edge cases and updates across all platforms.